20 August 2020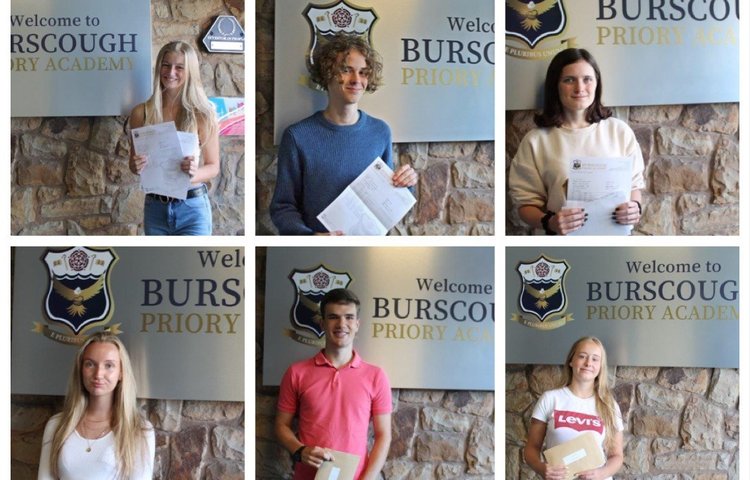 Students at Burscough Priory Academy have received their GCSE awards today after an unprecedented year of remote learning and the cancelled examination series.
16 March 2020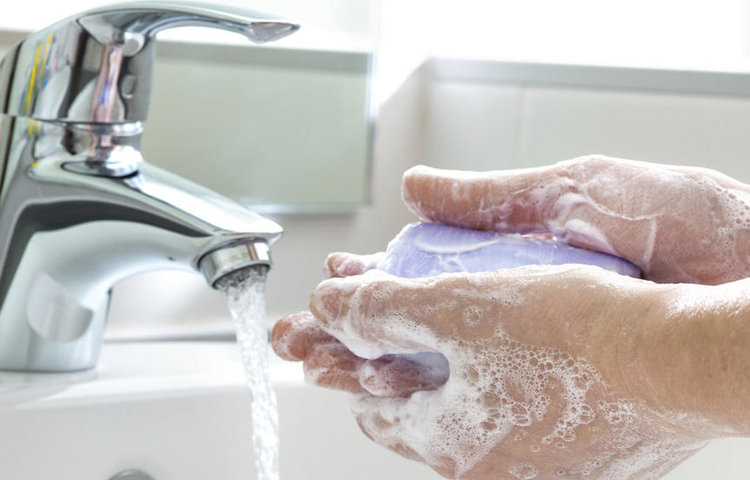 Please see the 'Latest News' webpage for Corona Virus Information For Parents.
4 March 2020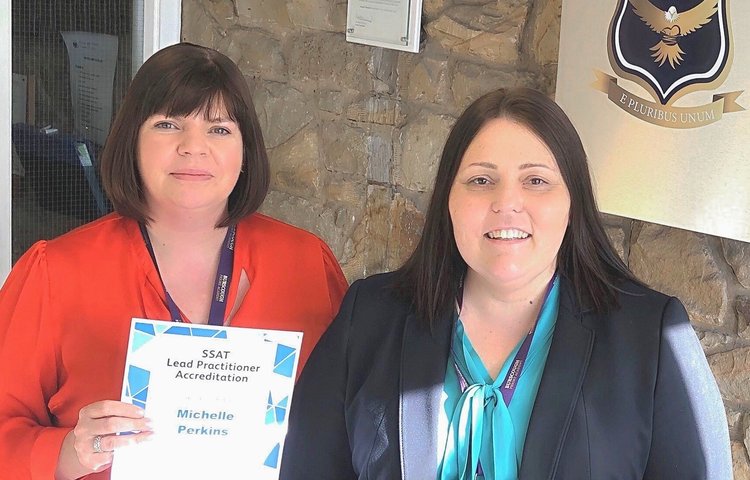 A teacher from Burscough Priory Academy has been recognised as an inspirational leader of learning by successfully achieving Lead Practitioner Accreditation from SSAT, the Schools, Students and Teachers network, in the Autumn 2019 accreditation gateway. 
21 January 2021
25 January 2021
1 February 2021
22 February 2021
17 March 2021
8 June 2021
17 June 2021
18 June 2021
5 July 2021
Twitter